****time to enter extended****
Hey everybody, as a welcome to our blog we have decided to do a give away contest. You can win a plain Lucy or Johnny in the fabric and size of your choosing!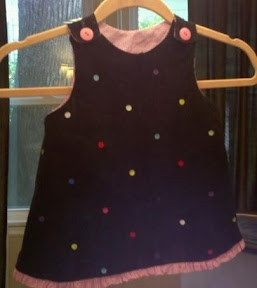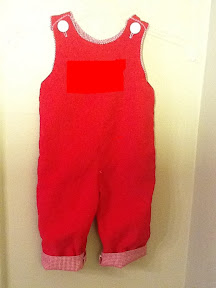 How could you possibly win this fabulous prize you may ask? Well here is how.
Two parts....
1. Click follow above or join page to the right to become a follower of our page.
2. Then you need to click share on the right side of the page to share our page on your Facebook page or twitter account.
Easy enough and you are entered to win! The contest will end on Saturday November 12, 2011 at noon central standard time.
***** I have decided to extend the time to enter to noon on sunday the 13th. It has been brought to my attention that some people are having a hard time following our page so here is how to do it. On the right side of the page click on "join this site". You can then sign in using your google account (gmail), yahoo, twitter, or aim to follow. I have also added a box at the top of right hand side that says follow by email where you can put in any email address to follow us. Either of these methods will work to follow us. Hope this helps! ******
Good luck! We will notify the winner by Sunday night!
Xoxo,
Leigh Ann and Patti